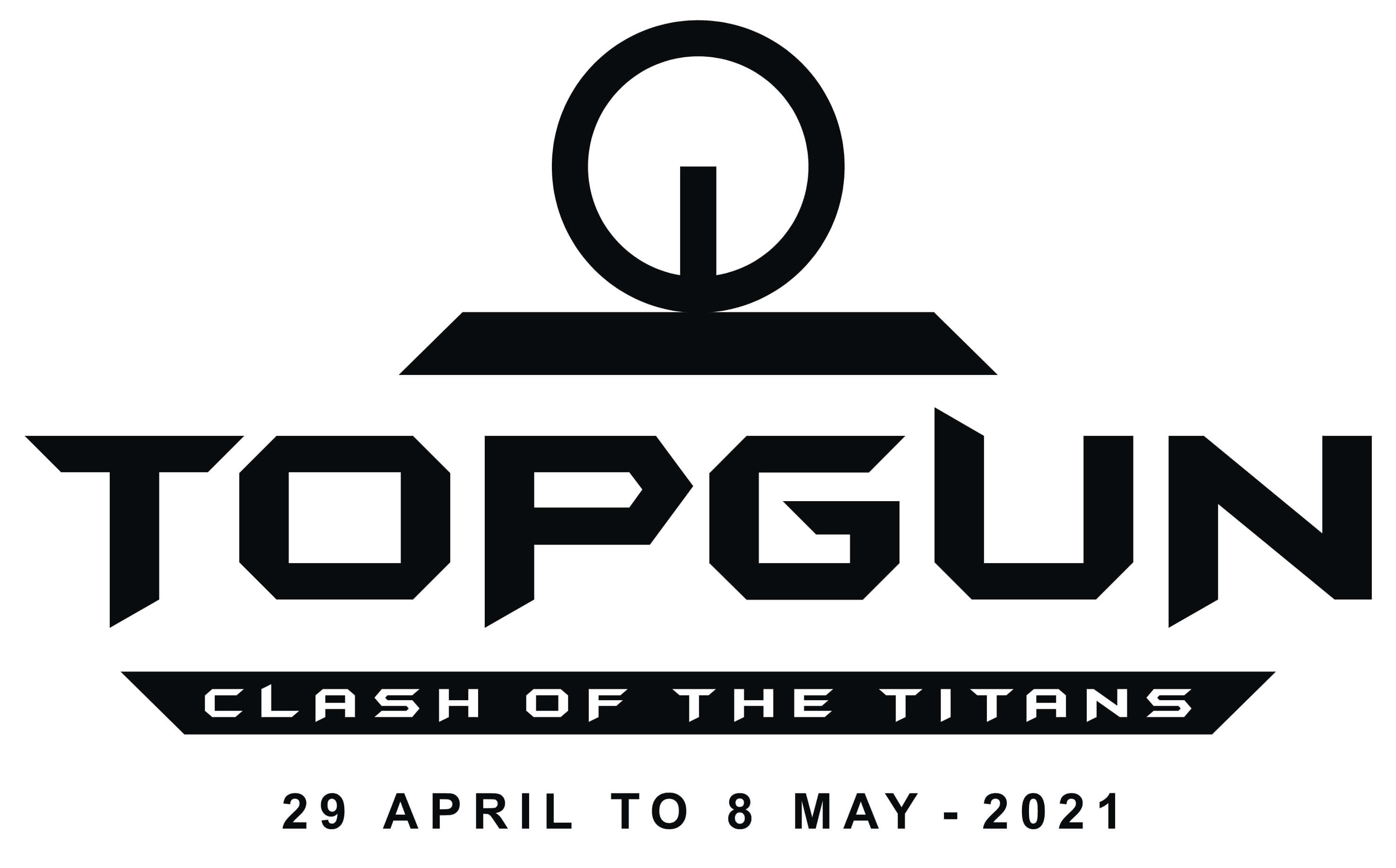 Rising heartbeat and sweaty palms, that is what "TOPGUN" did to shooters. The one-on-one matches under the fast paced "Race To 10" format mixed with high energy commentary had put the best in the business under immense pressure in the 10-day event which culminated with Olympic-bound Martin Strempfl of Austria striking gold on Saturday.
The reigning Olympic champion Ginny Thrasher of USA and her World No 3 teammate Lucas Kozeniesky were both full of praises for indianshooting.com's latest online competition "TOPGUN". The two featured in the bronze medal match in which Lucas emerged victorious. "Live shooting with Ginny and shooting in this format was cool," said the Tokyo Olympic-bound shooter. For Lucas, the competition is "unique and nothing like it is going on right now."
As for 'TOPGUN' providing good preparation for the Tokyo Olympics, Lucas gave a positive response. "The format is excellent, and it certainly adds certain amount of pressure. With people commenting all the time, one has to sit through the pressure."
Ginny too liked what she experienced for the first time. "This entire year we have not got enough competitive opportunities. I was not sure if online matches would feel the same, would bring the competitive fire in me. But this one was top-notch with a unique format and I enjoyed shooting against other top names."
The biggest thumbs up came from National coach of USA shooting Dan Durben who termed it "fantastic training for the Olympics. "TOPGUN gave the right feeling of competition and you will see it come through in their show in Tokyo. We are very appreciative to take part in this."
Based at the US Olympic Training Centre at Colorado Springs, Dan also shared a story of immense interest to Indians. Ginny's unconventional shooting style evoked a lot on interest during the competition, and Dan mentioned how before the 2008 Beijing Olympics Abhinav Bindra had spent time at the centre perfecting this very style for himself. The work paid off as Abhinav struck India's first individual Olympic gold.
USA Shooting too expressed its satisfaction. "We hope everyone enjoyed this well-produced series of virtual matches – we certainly did!" the federation said in a Facebook post.
"We had a great time competing and watching, thank you so much for a wonderful virtual match-can't wait for the next one! added the US shooting body.
USA Range Director, Brent McPherson, said, "This has been really great, thank you guys so much for putting this on! We have really enjoyed this competition!"
After competing for almost a year in online competitions, Martin, the world's most experienced shooter, said after his victory over Milenko Sebic that he "could feel his heartbeat during every shot". "I was very nervous in the final and the pressure was the same what I experience in the final of an ISSF World Cup."
Comments