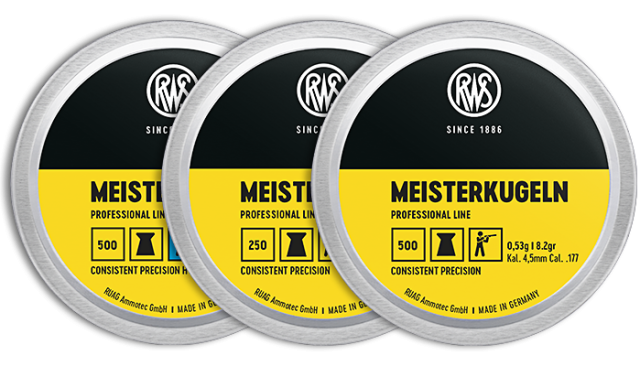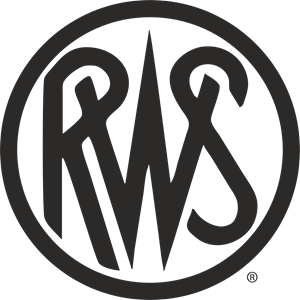 The airgun pellets from the RWS Professional Line catch the eye with their outstanding accuracy and are first choice for sport shooters determined to optimise their performance. They are suitable for both practice and match scenarios.
Victory and defeat have always hinged on accuracy as the most important criterion for air rifles and pistols alike. It comes down to fractions of millimetres, which depend in turn on the performance of the shooter as well as on the ammunition they select. Accuracy and the narrowest weight tolerances are among the hallmarks of the RWS Meisterkugeln from the RWS Professional Line. Substantial advancements in manufacturing technology have continuously improved their quality. What's more, innovative material compositions and optimised surface finishing keep them permanently bright and shiny.
RWS Meisterkugeln are available for air rifle shooters in 4.5 mm (weight: 0.53 g) and 5.5 mm (weight: 0.91 g) calibre as well as especially for air pistol shooters in 4.5 mm calibre (weight: 0.45 g). Shooters in both weight classes can choose between four different nose diameters (4.48 mm, 4.49 mm, 4.50 mm and 4.51 mm) in the 4.5 mm calibre. The flat nose air gun pellets are available in practical round tins of 500.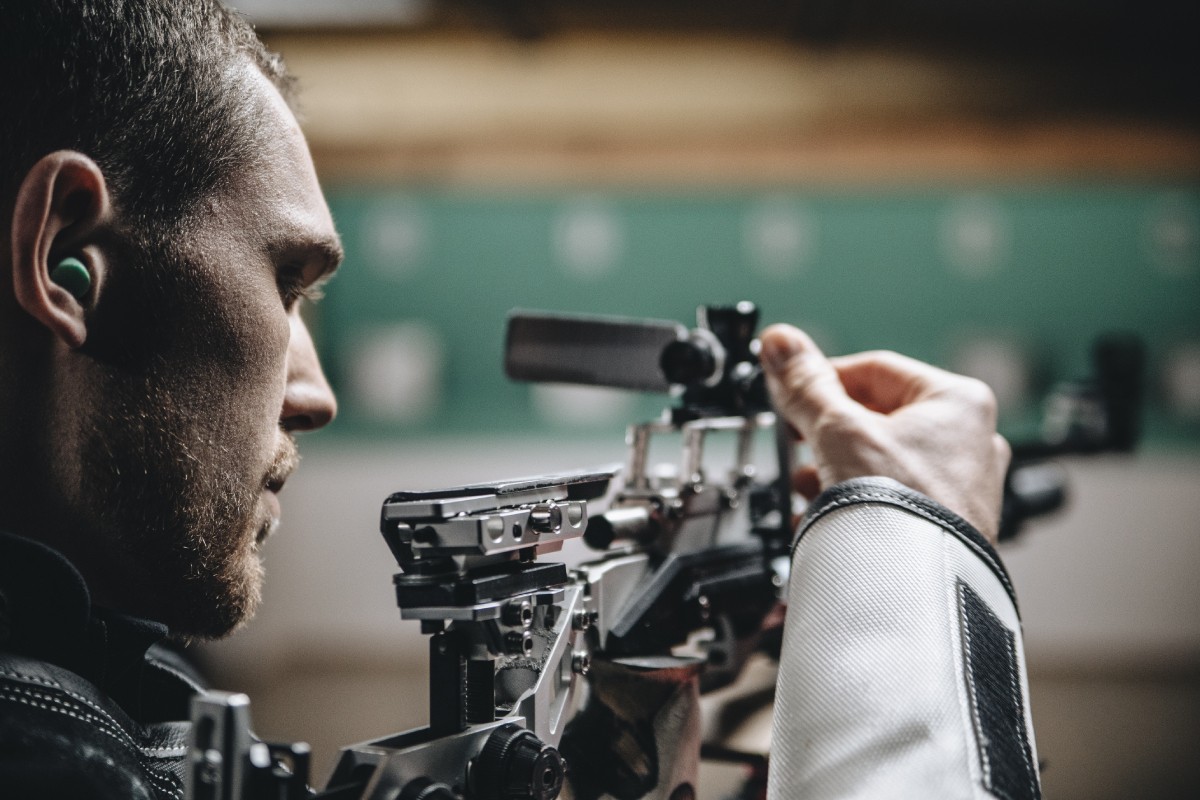 In conclusion, RWS Meisterkugeln are the perfect and 'affordable' practice alternative to the RWS R10 Match pellets from the Premium Line – and the selection of weights and nose diameters are almost 'identical'.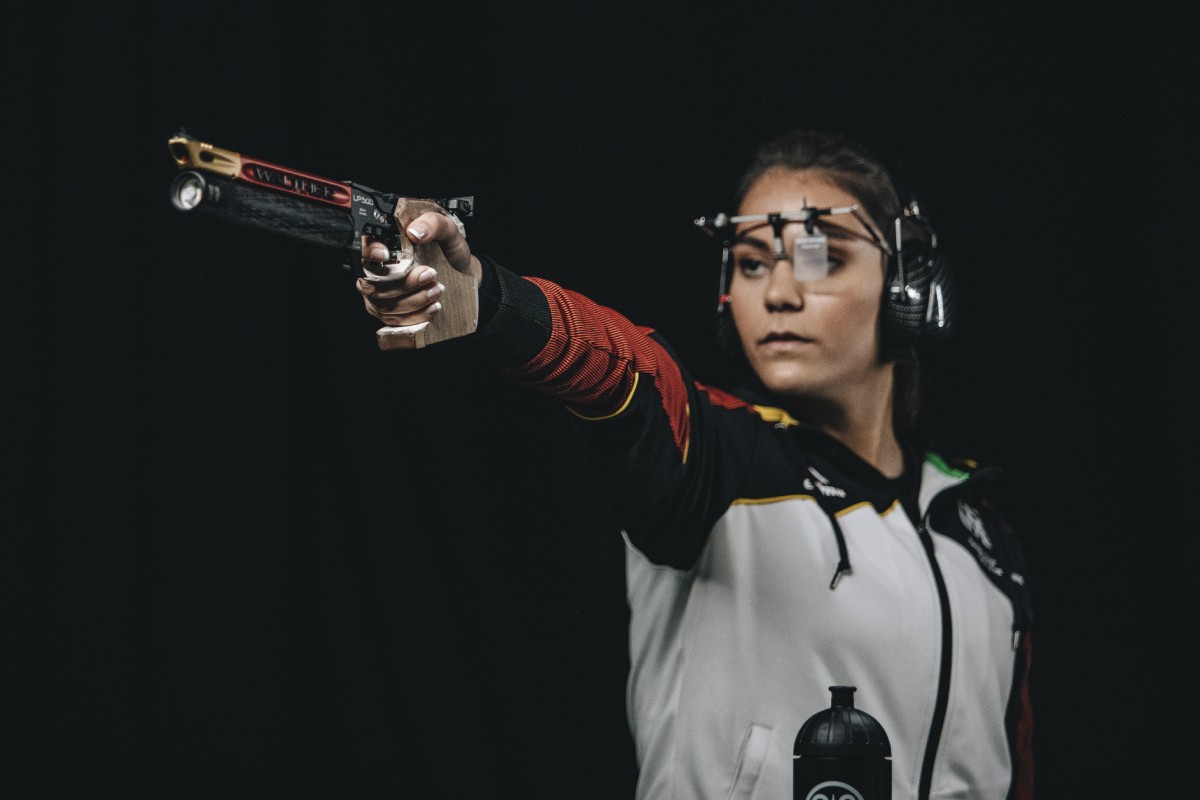 Learn more about RWS Professional Line for competition and training.
Comments