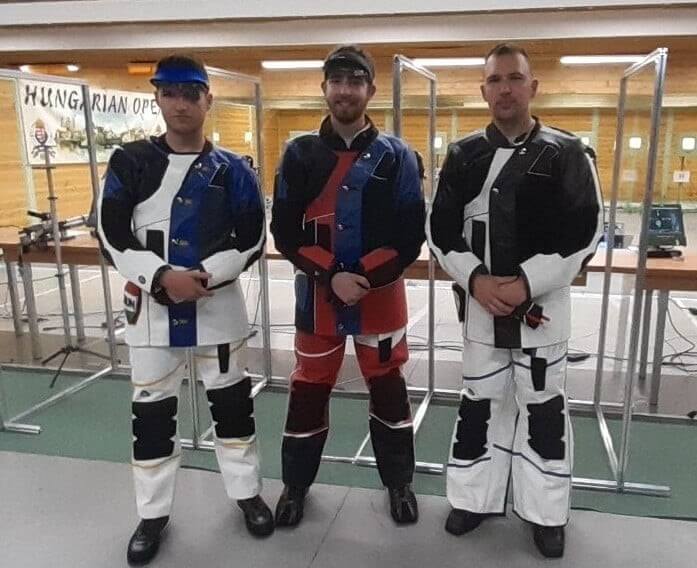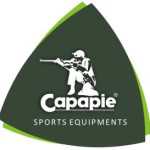 An Indian hand played a major role in the success of the medal winners at the recent Hungarian Open. All the six shooters who mounted the podium in Budapest on Sunday competed in the three-day competition in Capapie rifle clothing.
Run by former Indian shooter Nilesh Rane, Capapie reputation has soared over the years as a trusted aide of top shooters across the globe and reflects Rane passion for shooting. The gear he manufactures is exported to 70 countries and proof of their reliability lies in the number of medals rifle shooters won at the European Championship at Wroclaw, Poland, earlier this season before lockdown put a hold on competitions.
Another vindication of that faith was on show in Budapest on Sunday when 2016 Rio Olympic gold medallist Ginny Thrasher won the top spot in the women section wearing Capapie. The Hungarian duo of Eszter Denes and Eszter Meszaros, who finished second and third respectively, used the same brand as well.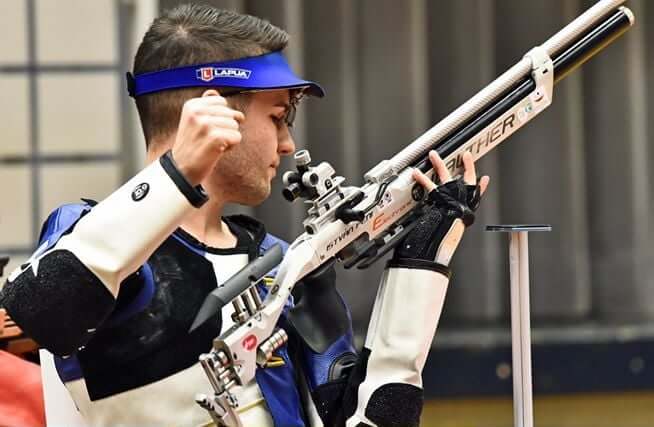 Ginny American teammate and fellow Olympian Lucas Kozeniesky was also seen wearing Capapie as he bagged gold in the men section ahead of Hungarians Istvan Peni and Peter Somogyl, in the same gear. It was a formidable combination of man and equipment on show in Budapest. It wasnÔÇÖt just Ginny and Kozniesky, a gold medallist at the 2019 Pan American Games, who had a reputation to protect. Peni was in red-hot form too and equalled the world record and shot a point more than the world record in the three matches spread over three days. His scores read 631.0; 633.5 (EWR); 634.5 (WR).
Through lockdown, when the world came to a standstill due to the pandemic, indianshooting.com stepped in as a major relief for top shooters at home and abroad by staging five editions of the International Online Shooting Championship and the Online Shooting League.
Austria Olympic quota winner Martin Strempfl and World No. 27 Etienne Germond of France were among the standout shooters of these competitions and among the reasons they attributed for their success in the online competitions was the use of Capapie, which the duo said helped them to keep the correct posture and maintain good stability.
Comments