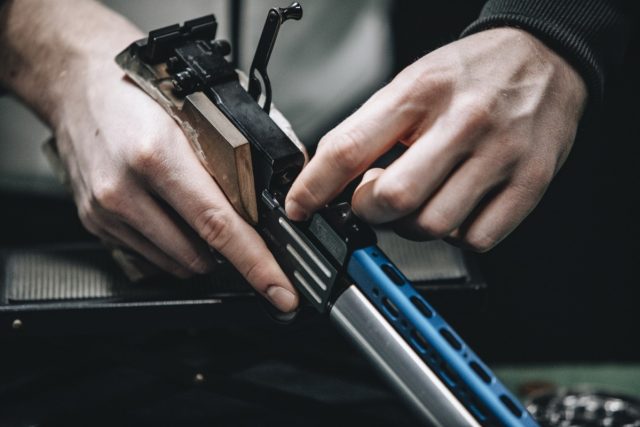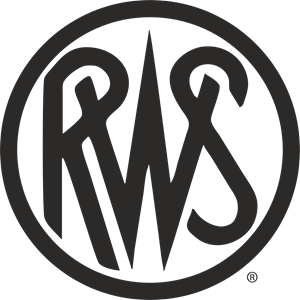 RWS airgun pellets have an outstanding reputation worldwide and guarantee unbeatable quality – whether for international matches, club shooting or recreational sport.
There are good reasons for many top-level, internationally accomplished sport shooters to place their trust in RWS. Established 1886 in Fürth near Nuremberg (Germany), the company has decades of experience in the production of air gun pellets and is European market leader for rimfire ammunition, pyrotechnic elements and components.
Plenty has happened in the ammunition segment since the first 'pointed lead cylinders' for air guns were manufactured (for RWS) in 1902 and the subsequent invention and production of the 'diabolo projectile' in 1921. Aside from the various different calibres, 'airgun pellets' now come in four basic shapes: flat nose ones (standard pellet for compressed airguns in match and sport shooting in the 10 m category for excellent accuracy), round nose ones (most universal variety, particularly suitable for field target shooting and hunting), pointed pellets (high penetration, predestined for hunting and plinking) and hollow point diabolos (particularly suitable for hunting due to the high energy transfer). There are also special types, including slugs and pellets with applied points. Diabolos and slugs are usually made of lead. But a few other materials – tin, for instance – are now used as well.
Rigorously tested material composition, special surface finish and optimised weight are the hallmarks of RWS air gun pellets. These attributes guarantee outstanding accuracy values. Engineered for different disciplines and their associated demands, the various RWS product lines provide guidance in selecting the right air gun pellet. RWS match pellets in the Premium Line are first choice for the requirements of the global elite and ambitious club shooters determined to optimise their performance. Absolute dimensional accuracy for length and weight are just as important as the smallest, uniform shot groups and clearly punched shot holes. The Professional Line offers sport shooters high-performance Meisterkugeln for match scenarios and practice with strict 2 quality control to ensure true-to-size and weight production. Innovative material compositions and optimised surface finishing keep them permanently bright and shiny. Airgun pellets in the Sport Line and Basic Line are ideal entry-level practice pellets for sport shooting. They deliver reliable quality at an affordable price.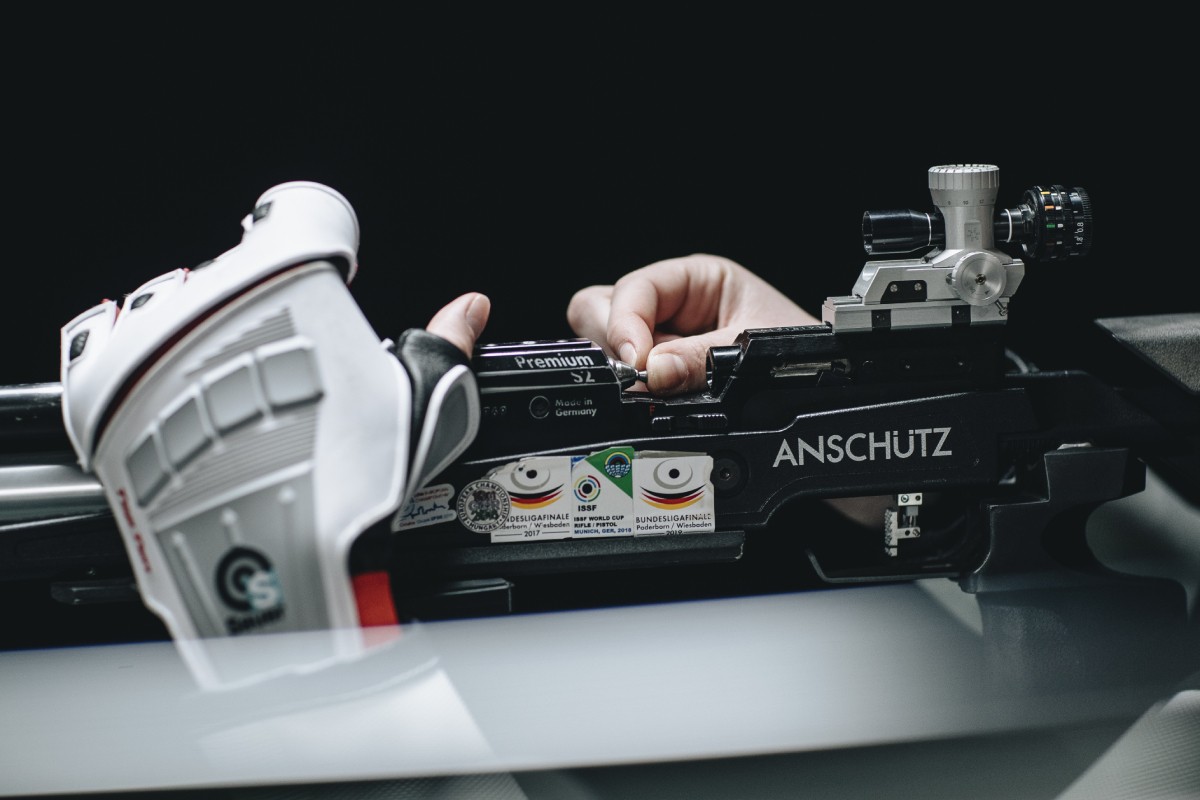 The RWS product portfolio is continuously extended and perfected in close cooperation with top athletes and experts. The RWS Sport Newsletter (international) provides regular information on innovations and further developments. Breaking news is found on the RWS Sport (@rws_sport) social media channels.
Learn more about RWS airgun pellets.
Comments