Junior World Champion Cristian Ghilli died in a freak accident after he accidentally shot himself while on a hunting trip with friends near Pisa in Italy.
The 19-year-old Ghilli was a skeet shooter who won two gold and one bronze in last year's ISSF Junior World Championship in Lima, Peru. He also won two junior gold medals at the European Championship in Osijek, Croatia.
But that promising career and life has tragically been cut short for the Italian after he suffered an accidental gunshot wound on Thursday.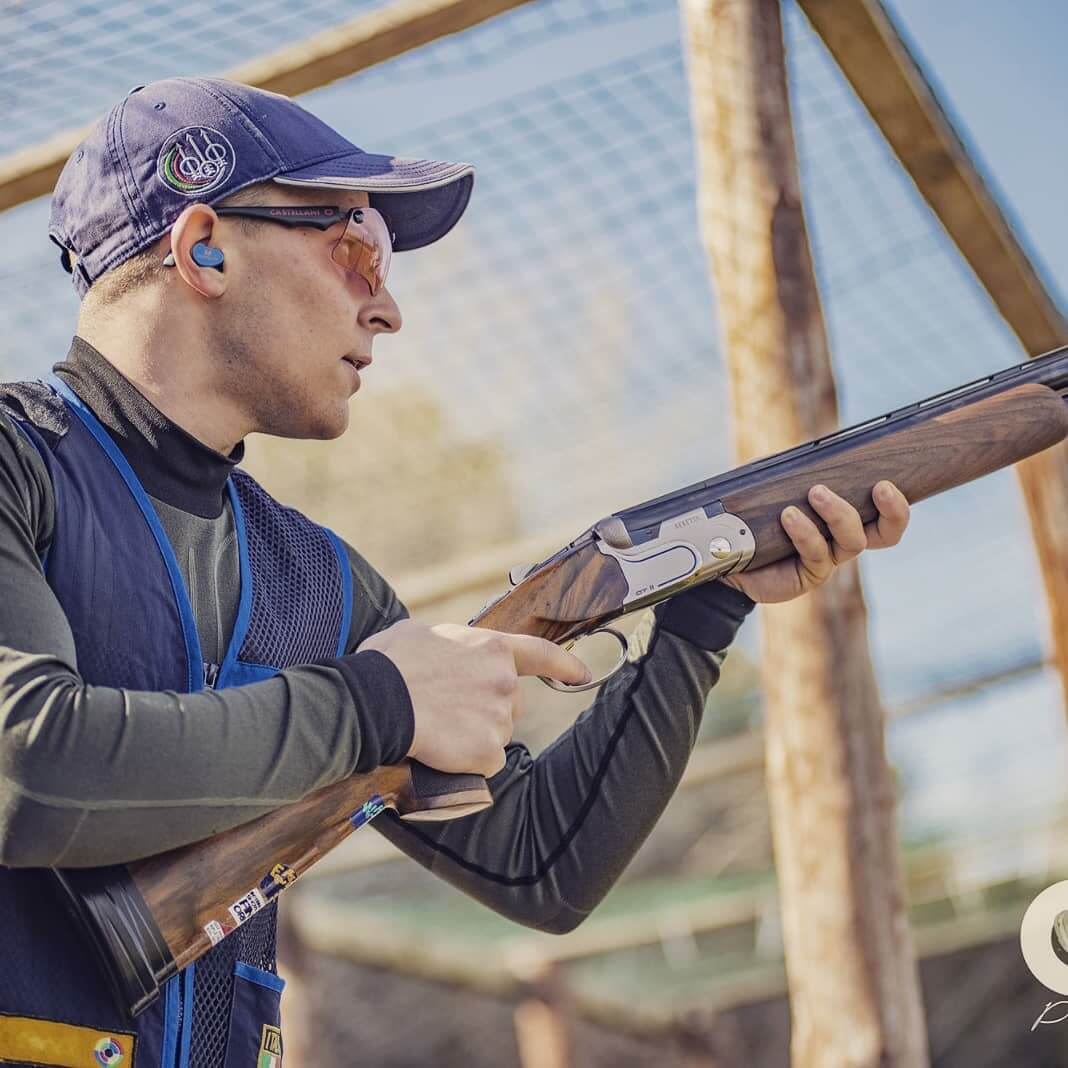 Ghilli was out shooting with friends in the woods at Montecatini Val di Cecina in Tuscany when he stopped to pick up some of his spent cartridges. But when he bent over he accidentally shot himself in the stomach.
When his friends saw what had happened, they called for an an ambulance and Ghilli was rushed to a hospital in nearby Cecina.
Doctors immediately operated as soon as he arrived to try to stop his internal bleeding, but he died a short while later.
Tributes were led by the President of the Italian Shooting Federation, Luciano Rossi. "With respect, silence, condolences in the face of a tragedy that leaves everyone upset. May the earth be light to you, Cristian."
Comments