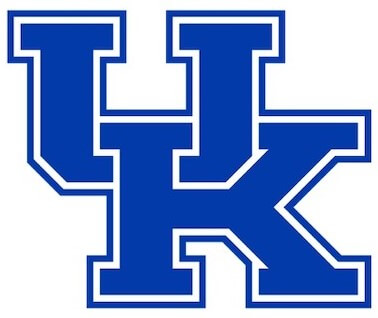 Tokyo Olympian Sofia Ceccarello of Italy has signed a national letter of intent for the Wildcats. She will join the roster for the 2022-23 season at the University of Kentucky in USA.
"We are very excited to be welcoming Sofia to Big Blue Nation," head rifle coach of the university Harry Mullins said. "She is a very talented individual that is going to do great things in our program. When we were evaluating and recruiting her, we fell in love with her work ethic and desire to perfect her craft. We cannot wait to get her on campus next year and watch her compete in the University of Kentucky Rifle Range."
Sofia, who is currently World No.7 in Women's 10m Air Rifle and 11th in 50m Rifle Three Positions, will come to Lexington with a decorated pedigree having competed and succeeded on the biggest international stages. Overall, in the ISSF competitions she has claimed one gold, two silver and three bronze medals.
Sofia finished 10th in 10m Air Rifle and 21st in 50m Rifle Three Positions at the Tokyo Olympics.
Sofia was also very impressive at this year's ISSF Junior World Championship at Lima, Peru. She won the bronze in 10m Air Rifle Mixed Team, finished fourth in 50m Rifle Three Positions, sixth in 10m Air Rifle and eighth in 50m Rifle Prone.
The strong performances continued for Sofia at the ISSF World Cup in Osijek, winning bronze in 10m Air Rifle and finishing eighth in 50m Rifle Three Positions.
The European Championships have been a happy hunting ground for Sofia over the years. In 2021, she won gold in 50m Rifle Three Positions and bronze in 10m Air Rifle. At the 2019 European Championships, she won silver in both the 50m Rifle Prone and 50m Rifle Three Positions.
In September, Sofia stamped her class as the best rifle shooter in Italy by winning gold in all three rifle events at the Italian National Championship.
Born in Lugo, Italy, Ceccarello is a resident of Ravenna, Italy and competes for Gruppo Sportivo Fiamme Oro, which is a sport section of the Italian police force.
Comments