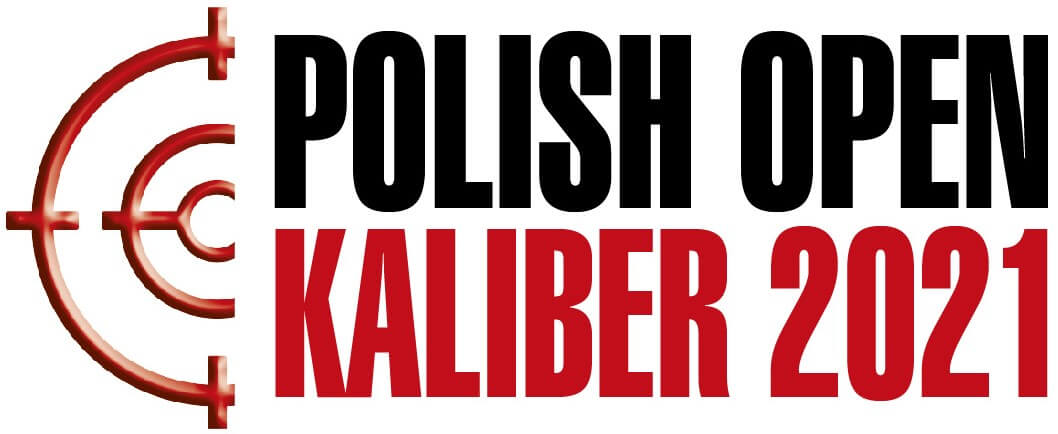 Poland's Alicja Smietanska put up a brilliant performance to be crowned the champion in the hotly contested Superfinal of the ongoing Polish Open Kaliber 2021 in Bialystok, Poland.
As per the competition format, sixteen shooters with eight each in rifle and pistol were selected to compete in the superfinal and after everyone else was eliminated one-by-one, rifle shooter Alicja of the host country was up against the newly crowned Junior World Champion in 10m Air Pistol Abdul-Aziz Kurdzion of Belarus to shoot the last and the deciding shot for the top prize.
To make it even more exciting, the last shot was fired in an interesting way with the monitors of both the electronic scoring targets turned off. When the monitor was switched back on, the sports hall packed with audience erupted in a loud cheer to see 10.5 by Alicja as against 9.1 by Abdul.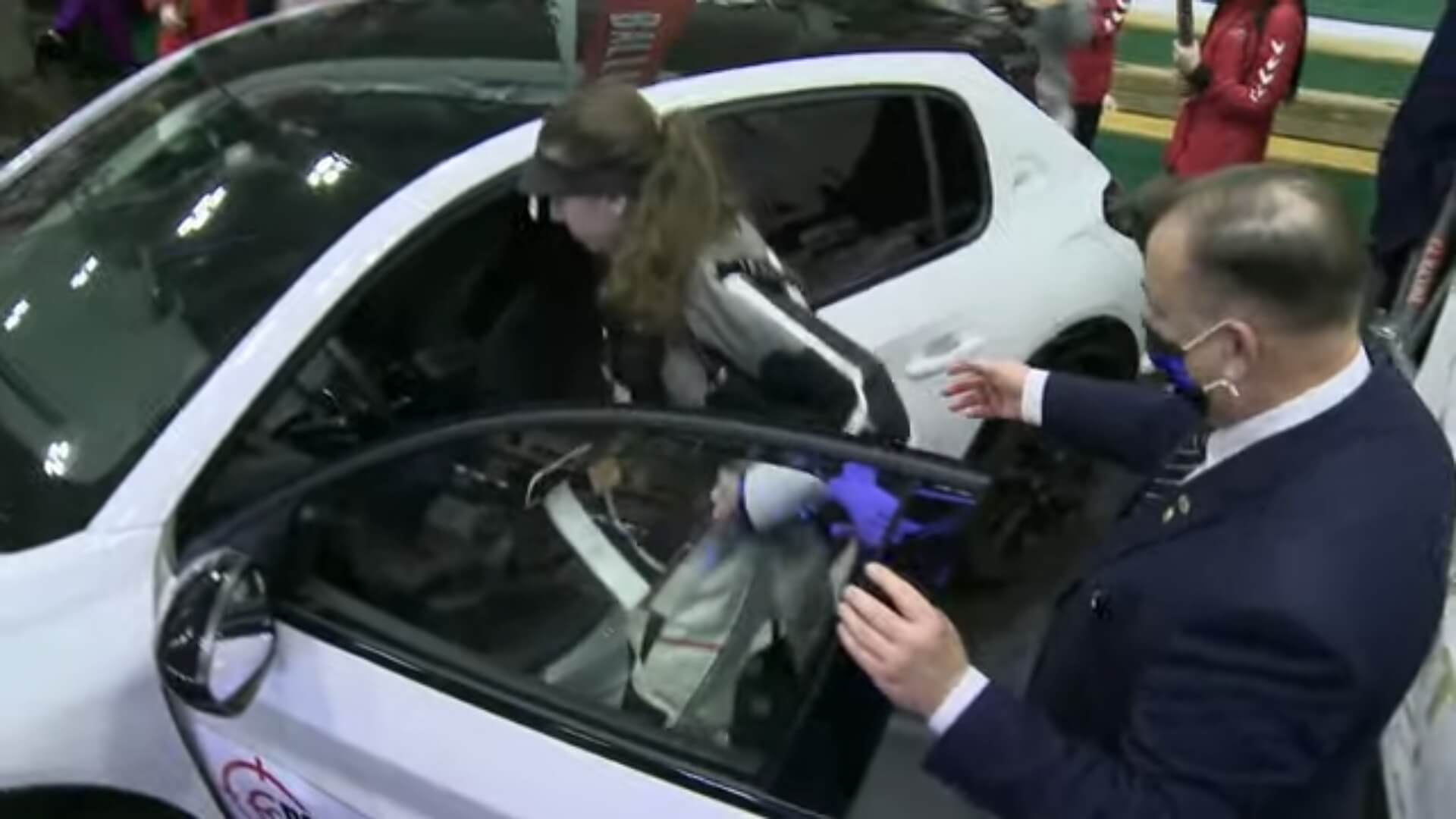 The President of the KS Kaliber Club and the chairman of the organizing committee Wlodzimierz Aleksiejuk was seen taking Alicja straight from the firing line to sit in her new Peugeot car which she won today.
The 19-year-old Alicja took up the sport five years back and is now a member of the Polish junior shooting team.
The third place was jointly shared by Istvan Peni of Hungary and Ivan Kazak of Belarus.
Comments