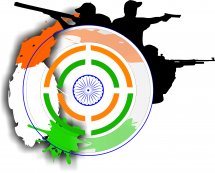 Sangram Dahiya won the silver medal — his first ever major international medal in the senior category — in Men's Double Trap while World No. 1 Ankur Mittal finished 4th at the ISSF World Cup Final in New Delhi.
The 27-year-old Dahiya shot 76 targets to clinch the second spot at the Dr. Karni Singh Shooting Range.
Sangram qualified for the finals with a career-best and the highest qualification score of 144 (29,28,28,30,29) while Ankur had qualified in the second place with 139 (26,27,28,29,29).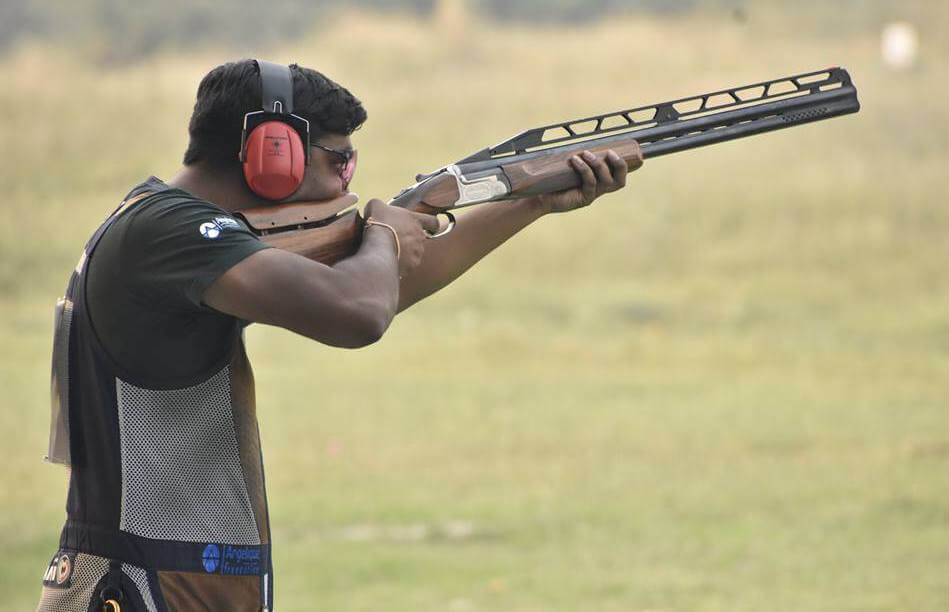 Mittal who has been in red hot form this season, with a World Championship silver apart from gold and silver in the World Cups, slipped to the 4th position, crushing 45 out of 50 targets.
China's Hu Binyuan won the gold with a New World Record of 79.
The 39-year-old Hu just missed one target towards the end of the 80 shot finals to claim his first crystal globe of his multi-decorated career which includes a bronze at the 2008 Beijing Olympics and adding to the bronze he claimed at the World Championship in Moscow last September.
The experienced Hu had previously won six silver and a bronze medal in the World Cup Final.
Italy's Davide Gasparini won the bronze after shooting a score of 56 out of 60. This was Gasparini's second bronze in a World Cup Final.
The 15-year-old Shapath Bharadwaj, competing in his maiden World Cup Final, missed the final by three points after registering a score of 133 (25,30,26,27,25).
The Results:
Men's Double Trap: 1. Hu Binyuan (Chn) 79 (WR) 137(6); 2. Sangram Dahiya (IND) 76 (144); 3. Davide Gasparini (Ita) 56 (137)5; 4. Ankur Mittal (IND) 45 (139); 11. Shapath Bharadwaj (IND) 133. 
Comments