In a battle of two Tokyo Olympians, young Aishwary Pratap Singh Tomar of Madhya Pradesh got the better of three-time Olympian Sanjeev Rajput of Haryana, to win the Men's 50m Rifle Three Positions T4 at the ongoing Natioal Selection Trials in New Delhi.
World No.14 Aishwary, who came second in T3 on Wednesday, registered a 16-12 victory over Sanjeev in the gold medal match. G. Purusothaman of Navy took the bronze.
Nishan Budha of Army, who finished last among the eight finalists, topped the qualification with a score of 586, while eventual winner Aishwary shot the second best score of 584. Sanjeev was fourth with 582 in a field of 101 shooters.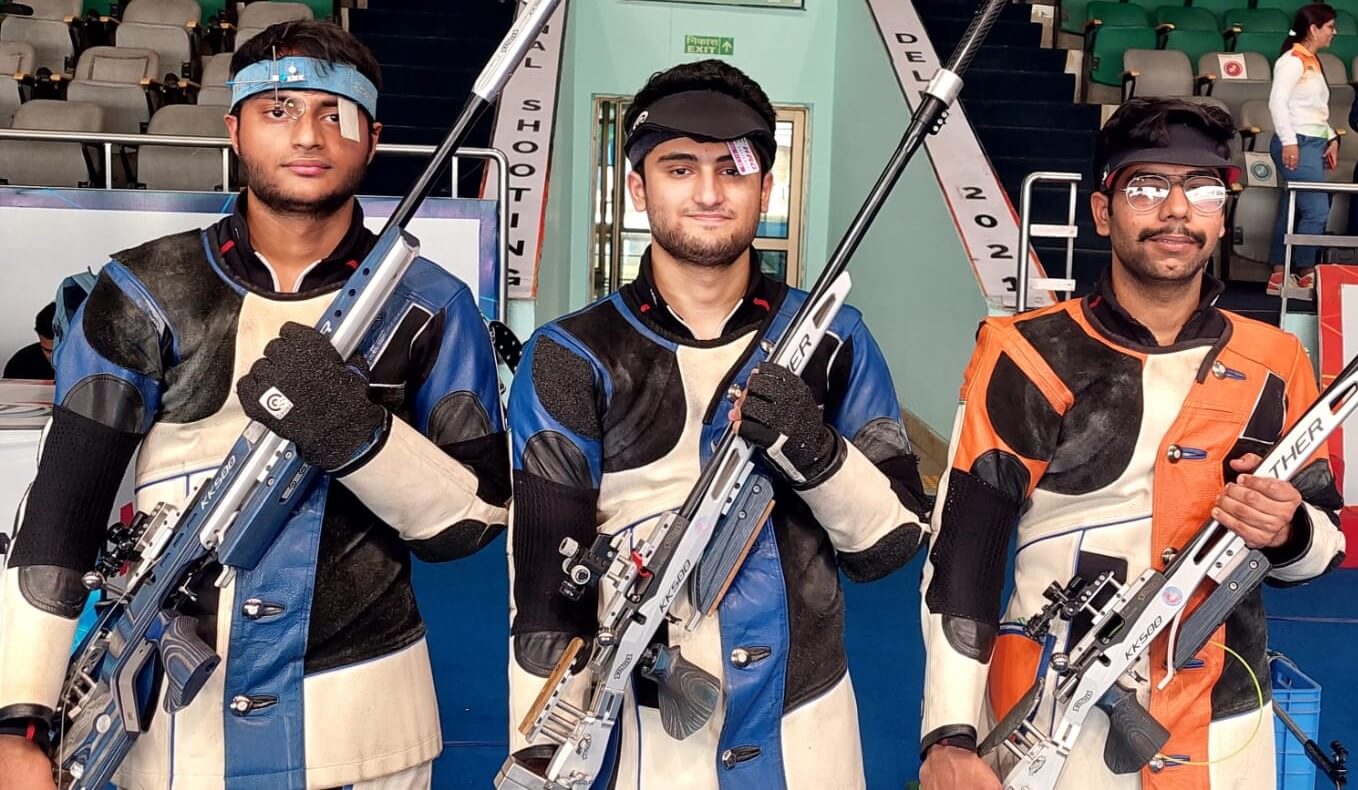 If the result at the trials is any indication, the two Olympians Aishwary and Sanjeev remain India's best bet in 50m Rifle Three Positions, notwithstanding the change in format. Unfortunately, it is also a reflection of the lack of depth and the absence of young talent in this event.
In a repeat of the T3 result, promising youngster Surya Pratap Singh Banshtu of Himachal Pradesh won the Junior Men's Three Positions T4. Just like the T3 competition, he met Avinash Yadav of Madhya Pradesh yet again in the gold medal match and this time beat him by a 17-13 margin. Pankaj Mukheja of Punjab once again won the bronze.
Comments